Are you seeking something greater than just a job?
Life is too short to waste time on an unfulfilling job. Rewarding careers push you. Rewarding jobs excite you. We can assist you in finding that rewarding job. Our business connections with organizations and high-level decision-makers make us a valuable partner for your career advancement. Let us know what you're looking for, and we'll work with you to acquire the best opportunity.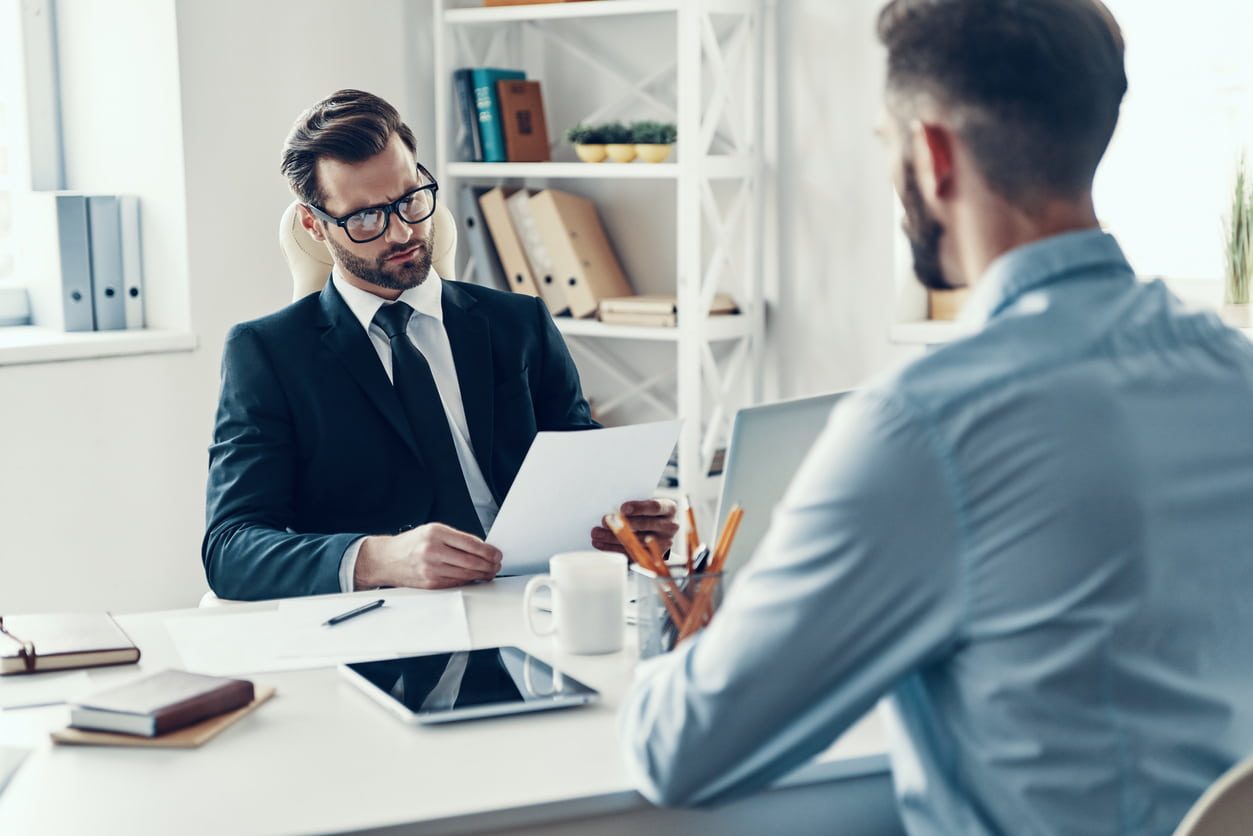 We offer a variety of permanent positions available at all times. We can handle your application directly to the decision-maker, and provide guidance and assistance right up until you start your new position.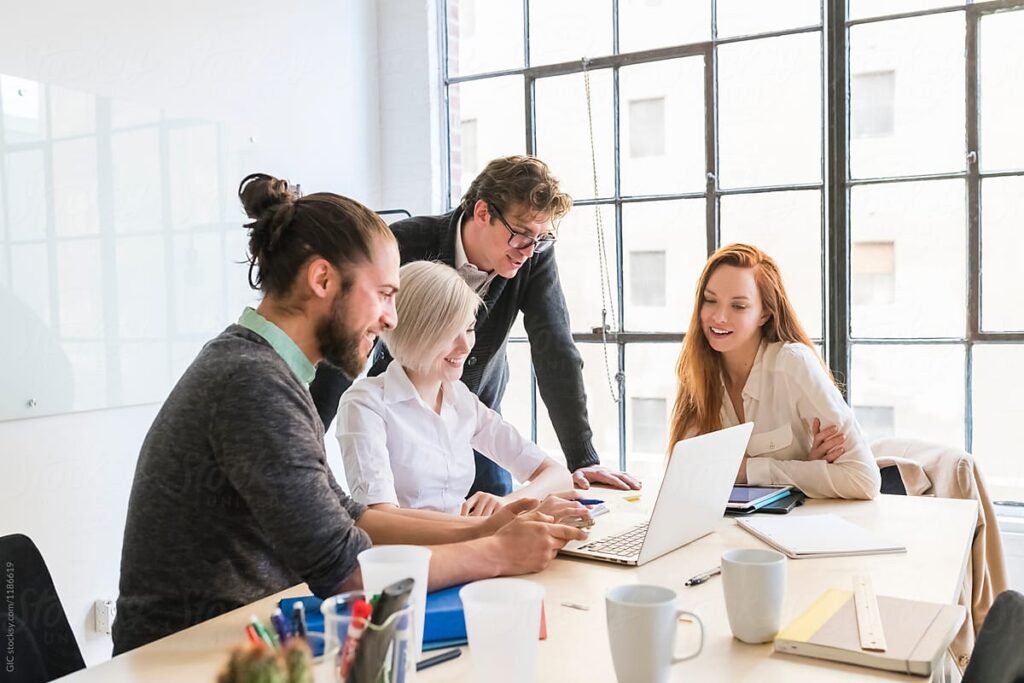 Interim Management and Projects
Interim projects are an excellent opportunity to take part in innovation and employ your expertise to have a significant impact. We provide you intriguing projects for leading innovative companies.
What you can expect from us
Providing high-quality service to its candidates and clients is our top focus. We want to make work life for our applicants better for them in all respects—financial, hierarchical, personal and from its content. Our long-standing business contacts, strong connections, and cooperative work style set us apart from other recruitment companies.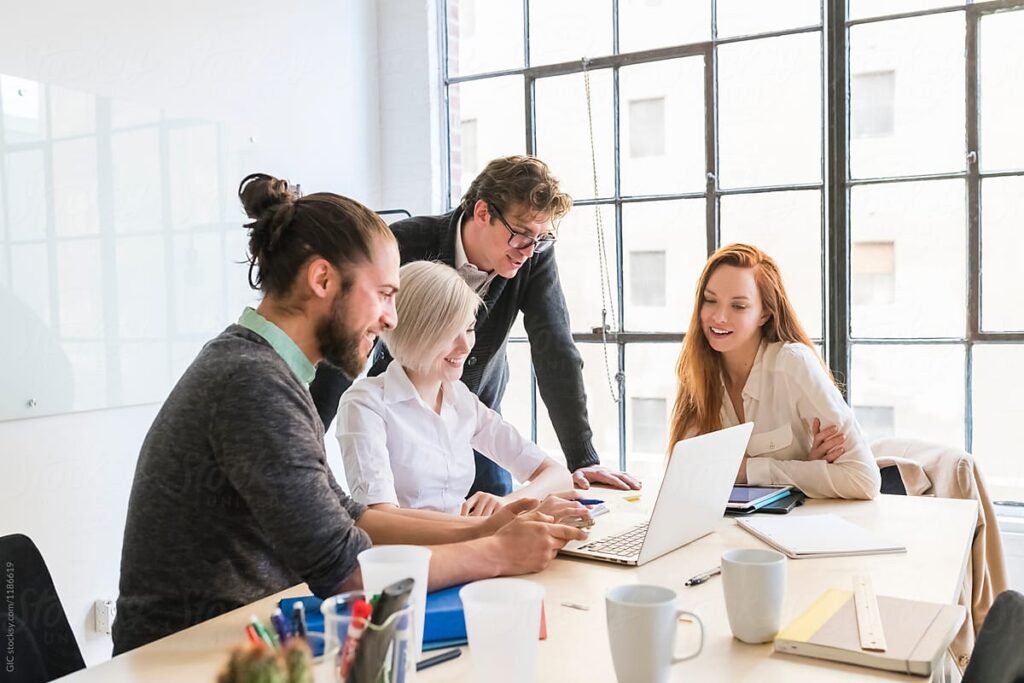 We are industry professionals, not just recruiters.
We don't just find talent, we develop it through a combination of recruitment, training and transfer. We only accept assignments when we understand the technical background. Only then can we advise clients and candidates sensibly.
Do you value Confidentiality?
Your personal data will always be treated with the utmost confidentiality, and we will only share your CV with employers with your approval. Nothing happens without your consent.
How transparent do you work?
Crucial for our service is an honest consultation; if a position is not right for you, we will always explain why. If this ever occurs, we'll be looking in new places to come up with an even better solution for you.
Do I have to pay for your service?
Our payment is not a concern of yours, regardless of whether you are applying for a permanent post or an interim one. The clients cover the entire cost of our service.
Get to know us, preferably in a personal meeting, or find out more about what we do and what we stand for on our website. Decide for yourself whether we can support you on your career path.
Our goal at Rosier Recruitment is to create value, equally for clients and candidates. This is the only way to create a positive relationship.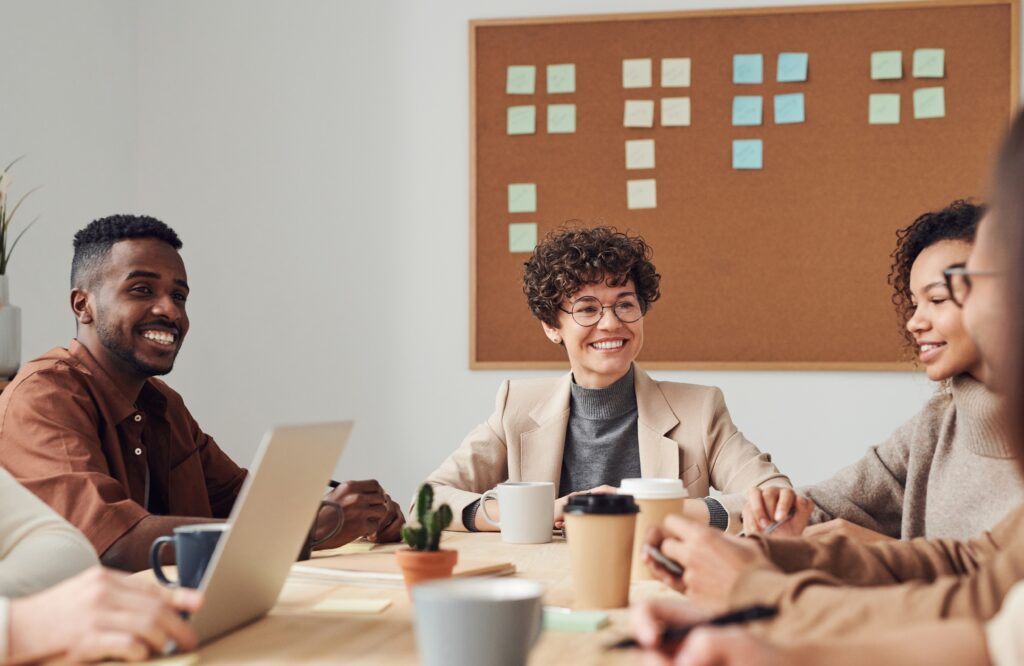 We would like to support you
Praesent congue erat at massa. Maecenas ullamcorper, dui et placerat feugiat, eros pede varius nisi, condimentum viverra felis nunc et lorem. Quisque id odio. Aenean massa. Ut varius tincidunt libero.