Quality is the foundation of everything we do...
... and what sets us apart.
The industry in which we operate, the recruitment industry, is not exactly known for its quality consciousness. We aim to change that and provide excellent service in this environment. Here we are: Consultants, Trainers, door openers and helpers in need.
Our business is working with people, and people have different needs and desires. We don't just want to fill jobs, we want to improve businesses and careers and make life, success and growth easier. We believe that only win-win situations can truly create lasting positive relationships: Between us and our clients, but especially between our clients and their new employees.
MARCO ROSIER
Founder and Owner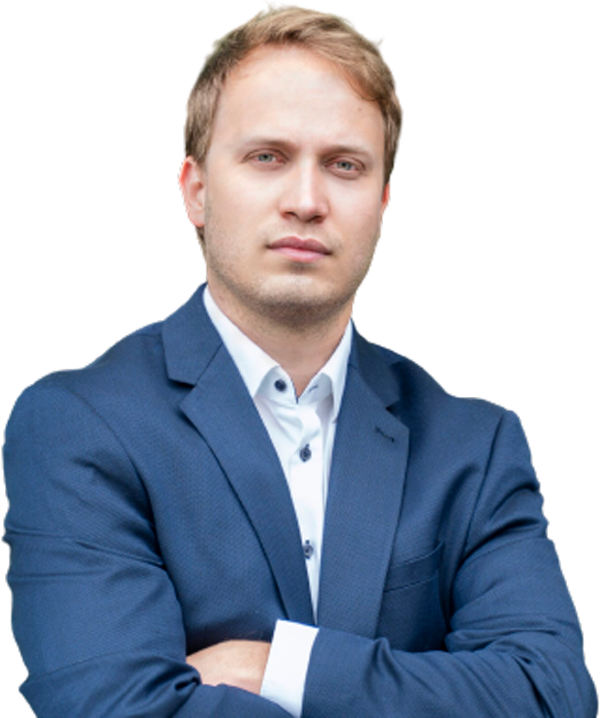 We are not a traditional recruitment company, nor do we intend to become one. Our approach and methods differ in many ways from those of our competitors. Starting with the complexity of our positions, to our understanding of the market, to our transparency. In an industry that does not always have a good reputation, we promise to do better.
Complex Positions
The positions we fill are often very complex. Placing the right candidates requires us to have a very good understanding of the technical and scientific background.
Candidates Who Stay
We create win-win situations. We understand the desires of our candidates and help them find a job they would love. This is the only way to create something that lasts.
Fast Support
Finding the right candidates often has to happen quickly. That is exactly what we do.
Really Interersting Jobs
We offer interested candidates the opportunity for fascinating positions, at the forefront of engineering and science: Market leaders, hidden champions, development of new technologies...
Transparency and insights
Compared to most of our competitors, we have a fully transparent process for clients and candidates, as well as valuable insights into the market situation and processes.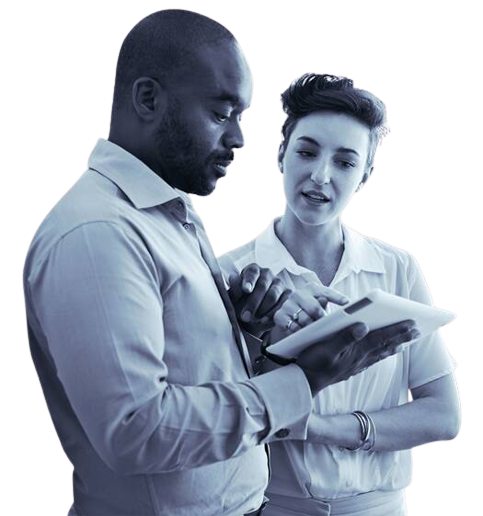 Our approach to serve our clients
Complex tasks and high demands are what set us apart. In the field in which we work, we need excellent industry knowledge, technical and scientific know-how, and we have to know the markets. And that is exactly what we offer. Throughout the entire process, we work transparently and closely with you. As a rule, you will see success after just a few weeks.
candidates presented on average until we have filled the position.
average days until the customer received the first applicants.
of candidates are still working for our customers or finished accordingly.
of our clients worked with us more than once.
of our recruiters describe our quality as higher than those of their previous companies.
*Based on information obtained to the best of our knowledge and belief. Regularly updated. No liability.
Our approach to help our candidates
As an applicant in the fields of engineering, technology and science, your needs are our focus. No matter what your goals are, we will support you in achieving them. In doing so, you will benefit from our network and fascinating jobs. Last but not least, we also offer you experience, transparency, discretion and reliability.
of candidates achieved a financial improvement.
of candidates found their way into a leading company.
of candidates achieved career advancement.
complaints received from candidates in the company history.
of candidates are still working for our customers or finished project accordingly.
*Based on information obtained to the best of our knowledge and belief. Regularly updated. No liability.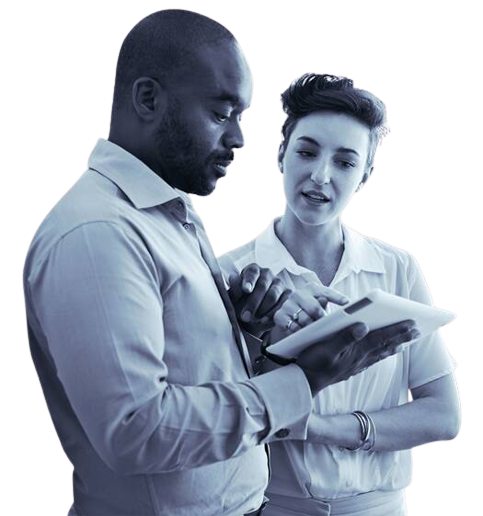 FIND MORE INFORMATION HERE