Excellence Recruiting in Engineering, Science & Technology
Technical work needs demonstrated competence. It would be best if you continued powering tomorrow's innovations with today's greatest personnel to thrive. We concentrate on hiring technically skilled personnel with the goal of expanding the innovative sectors through top workforce recruitment.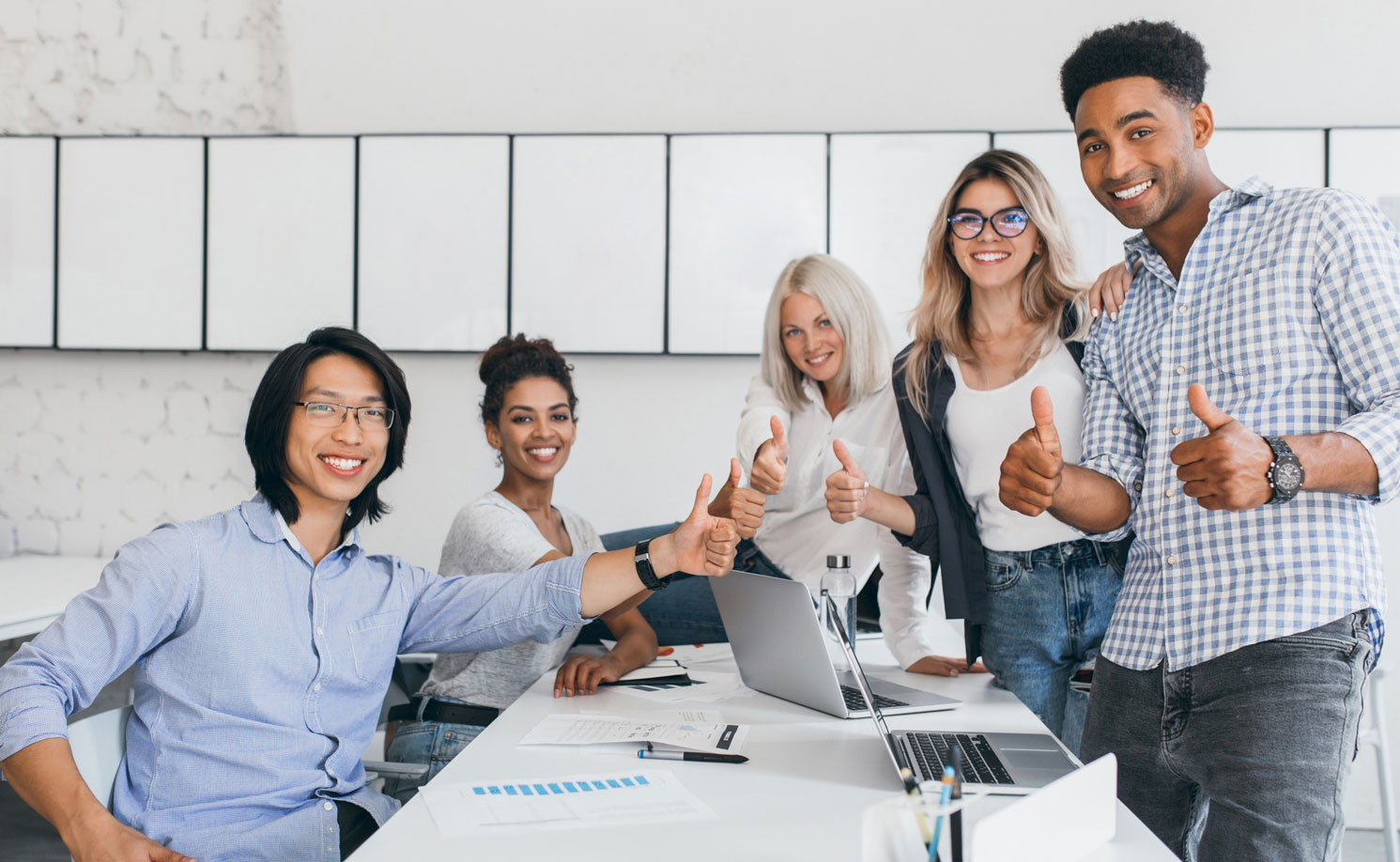 We specialize in full-time direct placement of complex positions in engineering, science and technology. Our know-how opens up completely new markets for you, which you cannot reach through other channels. We are also happy to advise you on a long-term basis to increase your success rate and expand your business.
Finding exceptionally skilled interim personnel who effectively assess complicated business issues and implement solutions - that's our focus. We give you access to our vast worldwide network of professional interim executives who like taking the initiative, managing projects, and having a tangible positive influence on your projects.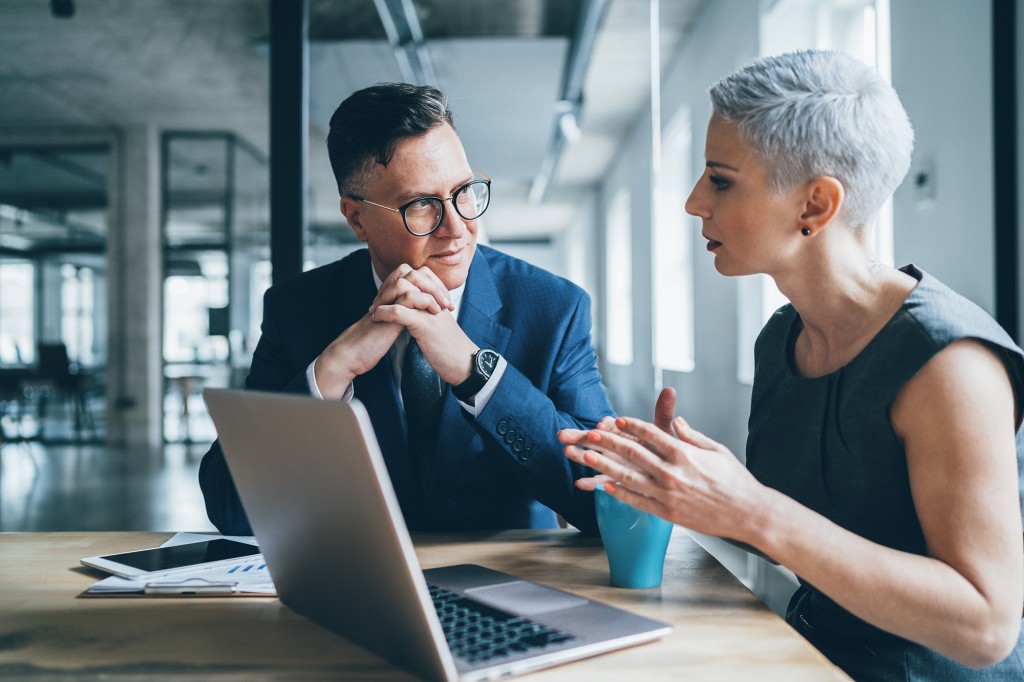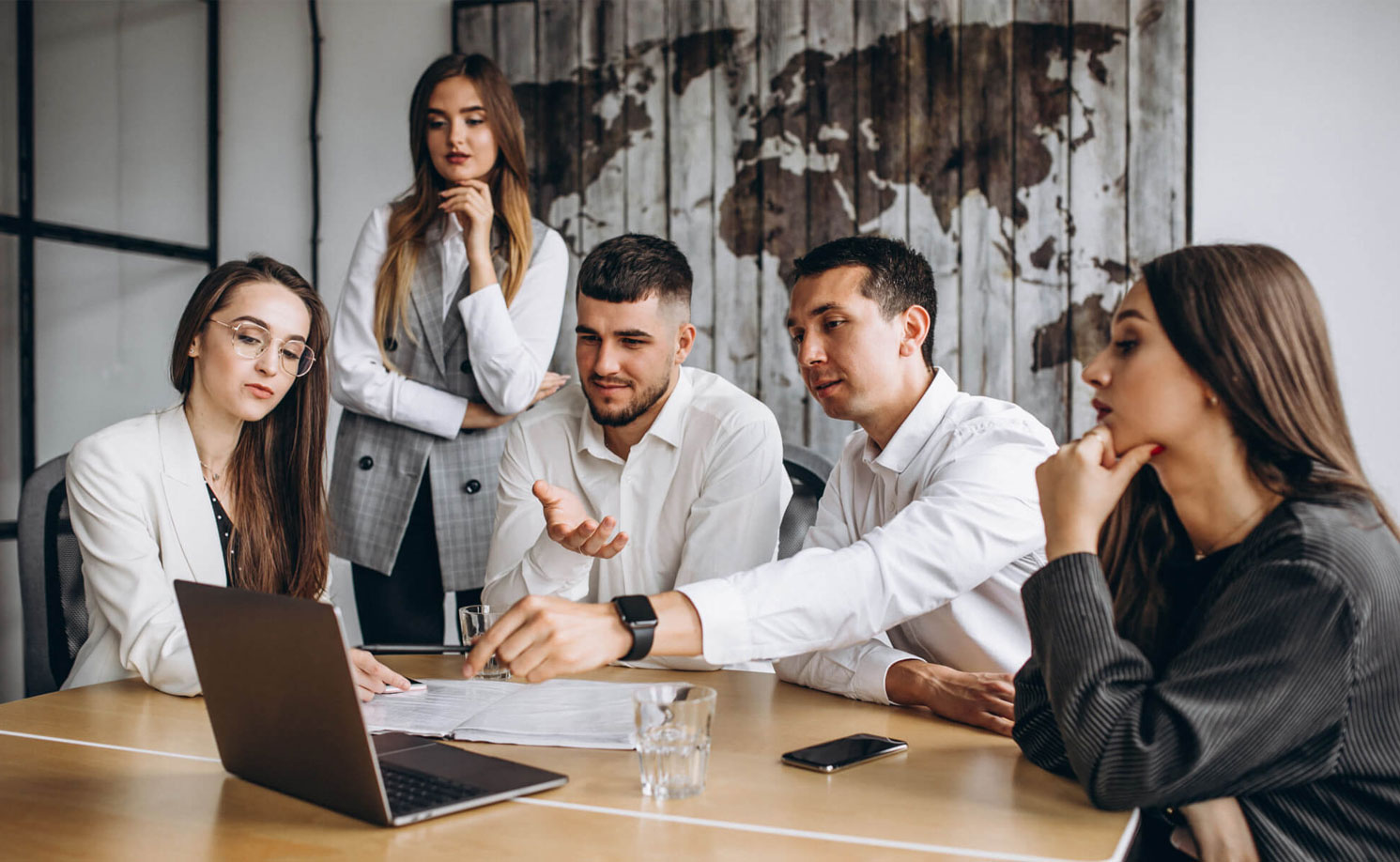 We help you to increase the success of your internal recruitment. We develop an individual approach with you and provide you with the best tools for your target group and our experience. In this way, you can significantly improve the success of your internal recruitment in just a few weeks and save the costs of ineffective tools.

What we do and why we do it.
We are dedicated to achieving positive outcomes for all individuals involved. Not just applicants, not only clients, and most importantly, never just ourselves. With this in mind, we use a collaborative recruitment method to provide quality, consistency, and personality.
Are you looking for a change in your career?
Some of the world's market leading companies rely on us to discover the greatest professional personnel available. We can get your resume in front of decision-makers and help you accelerate your career, and work on engaging projects.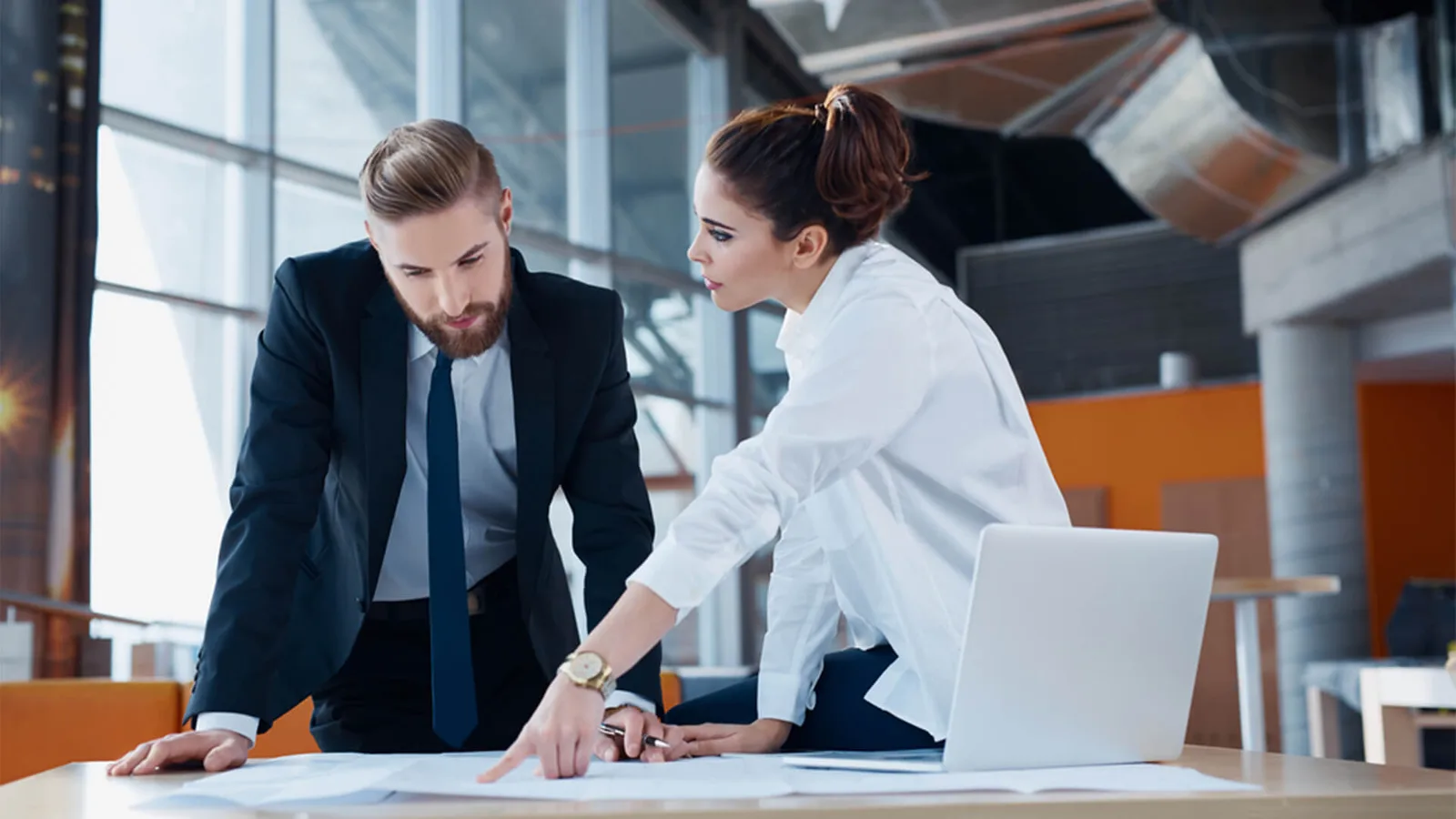 Haven't you found what you were looking for?
Praesent nonummy mi in odio. Donec posuere vulputate arcu. Fusce ac felis sit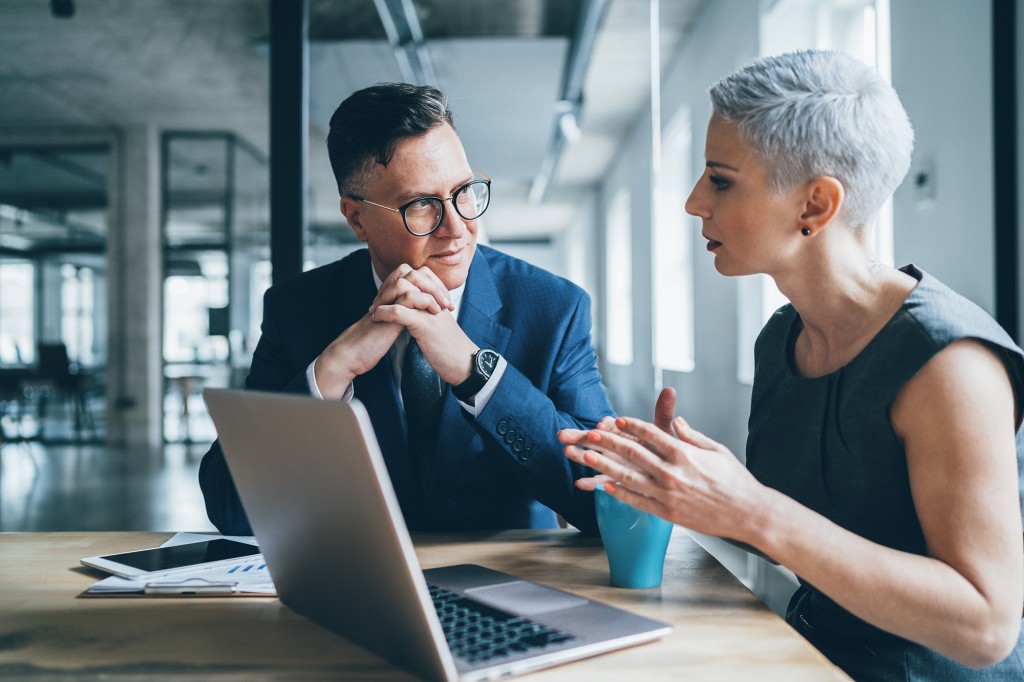 Praesent nonummy mi in odio. Donec posuere vulputate arcu. Fusce ac felis sit
Praesent nonummy mi in odio. Donec posuere vulputate arcu. Fusce ac
Praesent nonummy mi in odio. Donec posuere vulputate arcu. Fusce ac felis sit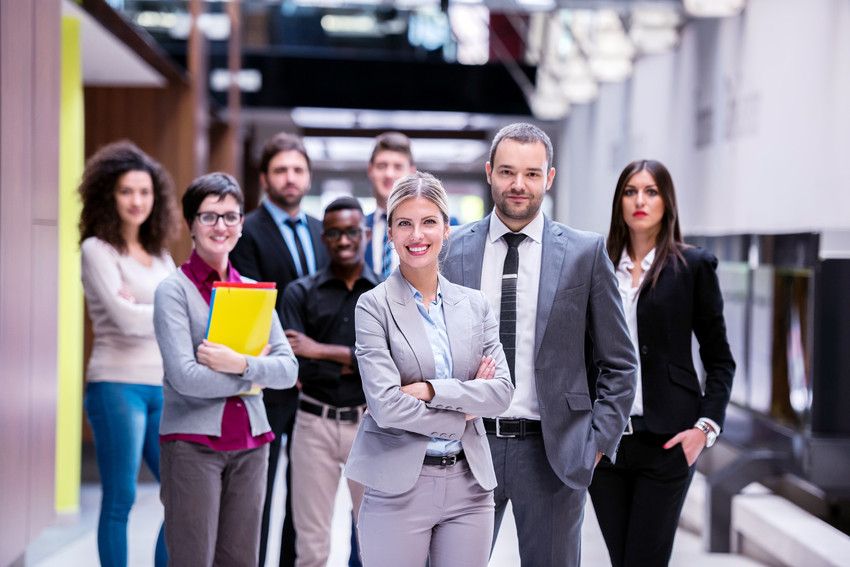 Praesent nonummy mi in odio. Donec posuere vulputate arcu. Fusce ac felis sit